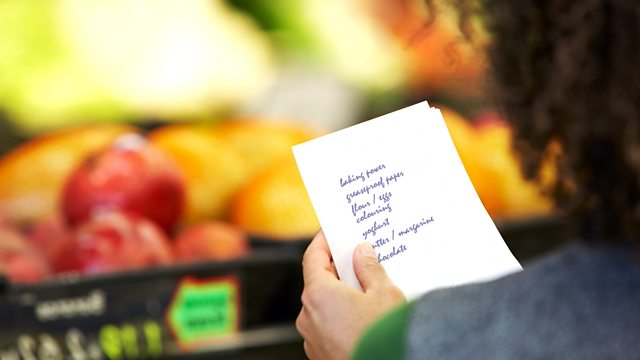 Pat Davis - The Right Ingredients
By Pat Davis. When her world falls to pieces, Lisa resorts to using other people's shopping lists as a means of structuring her life. Her hope is that she will eventually get all the right ingredients for the cake she needs to bake. A delicate and beautiful story of a woman coming to terms with a heart-breaking bereavement.
Lisa ...... Jasmine Hyde
Jake ...... Joseph Cohen-Cole
Ella ...... Helen Longworth
Mum ...... Kate Layden
Directed by Tracey Neale.
Last on