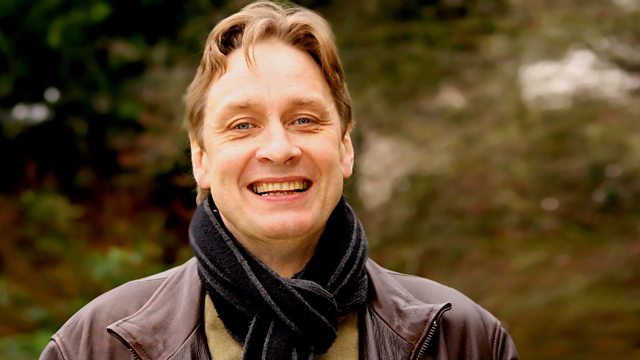 Vivaldi and Bach Double Violin Concertos
Johann Sebastian Bach's Double Violin Concerto remains one of his best loved and most famous works, but concertos for more than one instrument weren't a novelty by any means. Vivaldi had written many works for differing numbers of soloists, from one to 13, and had written double violin concertos of his own, including one as part of his famed 1711 publication L'estro armonico.
For today's Discovering Music, Stephen Johnson is joined in Cardiff's Hoddinott Hall by the BBC National Orchestra of Wales and conductor Nicholas Kraemer, and by Violinists Jennifer Pike and Lesley Hatfield and organist Daniel Hyde to explore these two great works of the Baroque.
Last on