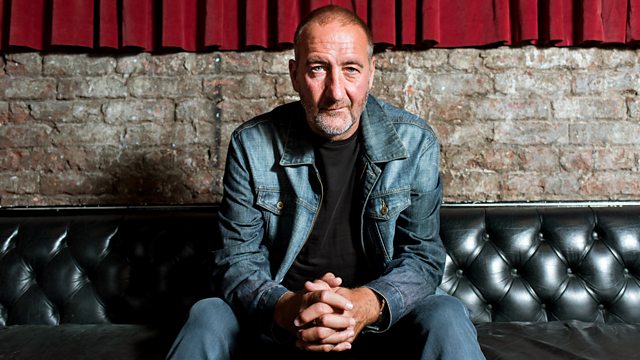 28/01/2010
Marc is joined by near mythical Scottish indie band Yummy Fur. Yes, they've reformed! Plus Rob Hughes drops in to drag Marc into the Parallel Universe.
Yummy Fur were and are a near legendary Glasgow based art-rock group. Formed in 1992 and lead by vocalist/guitarist John McKeown, other members included at one or another Alex Kapranos and Paul Thomson of Franz Ferdinand. . After the band broke up in 1999 McKeown formed Riley show favourites 1990s.
Now a decade later Yummy Fur have reunited for their first ever US tour, a "best of CD" and, of course, a Marc Riley session..
Last on