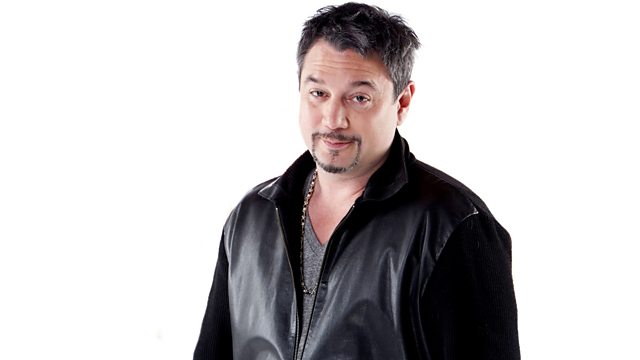 24/01/2010
Fun Lovin' Criminal Huey Morgan brings you the perfect soundtrack to your Sunday afternoon.
Featuring interviews with his heroes and musical contemporaries plus 'Sharing is Caring' where Huey invites an artist to share a rare cut from their record collection with the listeners and 'Slack Sabbath' where Huey asks for your suggestions for a chilled out Sunday.
With his motto "if it's cool, I'll play it", Huey also plays an eclectic mix of the best music from the past four decades, spanning rock, rap, disco, soul and Latino.
Last on