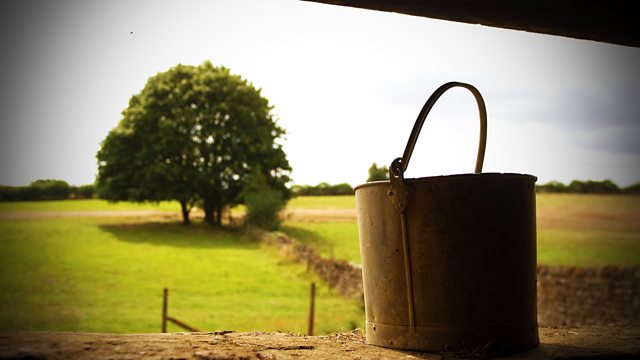 01/02/2010
A supplier has let Helen down. She goes to Pat and Tony for help, and mentions that she called on Peggy beforehand, who appears exhausted. Tony's concerned about Peggy's increasing tiredness and discusses it with Pat, who's busy preparing for the shop business plan committee meeting. Pat thinks Peggy should see Jack less frequently but knows Peggy won't want to hear that.
Usha tells Ruth that she suggested Alan camps out for a few days for Lent but she may have made an awful mistake. He's proposing to camp out for the whole six weeks, without any modern amenities. Ruth laughs at such a mad idea but Usha's worried he's actually going to go ahead with it. David tells Usha about Pip's new boyfriend, who Ruth has learned is doing a diploma in web design. Usha thinks Pip should hang on to him - that's where the money is.
David and Ruth watch Pip get out of Jude's BMW convertible, much to David's displeasure. He wants to know more, and quizzes Pip. Ruth's thankful that at least Pip's happy but David puts it down to Jude's money. He'll probably turn out to be an Olympic athlete as well.... David can't wait to meet him.
Episode written by Adrian Flynn.
Last on