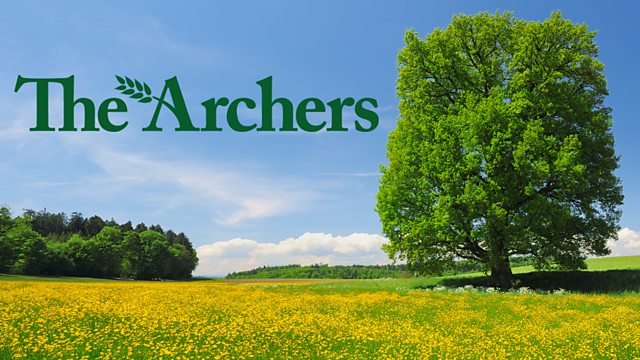 03/02/2010
Annette is anxiously waiting for a call and Helen continues to molly-coddle her, much to Annette's annoyance. Annette insists that Helen owes her nothing. In fact it's the other way round. As Helen leaves, Annette receives a call from her gran.
Mike, Jazzer and Ed move the new pasteuriser into place. Now Mike just needs to gain more customers, and Jazzer finally agrees to help with the marketing. Ed mentions that Eddie's buying a van, and is surprised to learn from Mike that it's going to cost about £6k. Ed wonders where Eddie's got the money from. Ed remarks on the latest graffiti - it's now on the bus shelter.
Brenda drops some leaflets off at Ambridge Organics, and shows Helen the perfect birthday gift she's found for Tony - some rare books about farming in the 1920s. Brenda wishes she didn't have so much free time. Helen asks for Brenda's advice. She believes she's pushed Annette too far to have the baby and Annette's now avoiding her. Brenda feels it's still early days for Annette. Maybe she just needs more space and time to work through this on her own. But that's what worries Helen. It's exactly how Greg started to behave.
Episode written by Adrian Flynn.
Last on