Retrak

Retrak provides street children in Africa with a safe, long-term alternative to life on the streets. Retrak provides a safe place to sleep, nutritious food, healthcare and education. It helps to resettle children with their estranged family or with a foster carer and offers hope to children who have nowhere else to turn.
Donate to the Radio 4 Appeal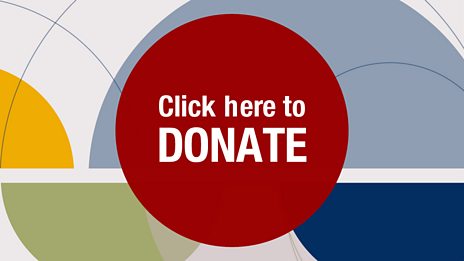 Please give generously to the Radio 4 Appeal.