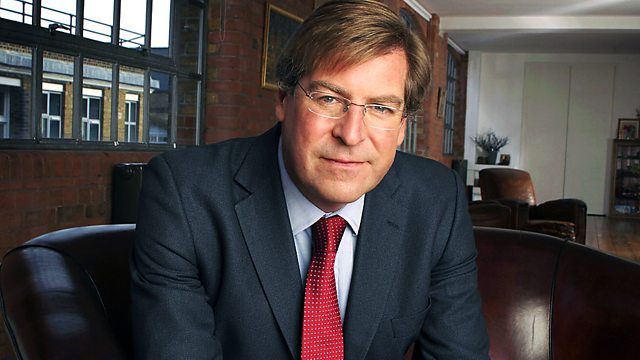 31/01/2010
In this week's Sunday Edward Stourton took over as Sunday Programme presenter.
On the 31st of January millions face the annual test of our scruples as people rush to get their tax returns in before Monday.
Edward Stourton discusses how morally important it is to avoid any deception in tax returns.
America prides itself on being a beacon of religious tolerance, so when a relatively-small sect from India bought land to develop their US headquarters, they anticipated few problems. But four years later, the Indian-American family who are spearheading the planned worship centre, are locked in a bitter confrontation with local politicians and a prominent business owner. Matthew Wells reports from the town of Old Bridge.
Stephen Baldwin was evicted from Celebrity Big Brother last week. He spent some of the time in the Big Brother House reading the bible to other celebrity housemates, some loved, some loathed it. Edward Stourton talked to him about his experience in the house.
Earlier this week David Cameron gave his strongest indication yet that Faith Schools would grow in numbers if the Conservatives win the next election. His remarks come in the week that Britain's first Hindu (state maintained) Faith School opened its doors to members of the media. We look at the expansion of Faith Schools for UK minority religions. Kevin Bocquet Reports.
Following two high profile court cases involving mothers and the alleged 'mercy killing' of their own children, we spoke to Heather Pratten who helped her son, who was suffering from Huntingdon's Disease, to end his life.
What is a tefillin? A US Airways Jet had to make an unscheduled landing thinking a passenger was wearing a bomb as he wrapped his tefillin around his arm. Edward Stourton talked to Rabbi YY Rubenstien and asked him about this ancient Jewish Ritual.
Last on