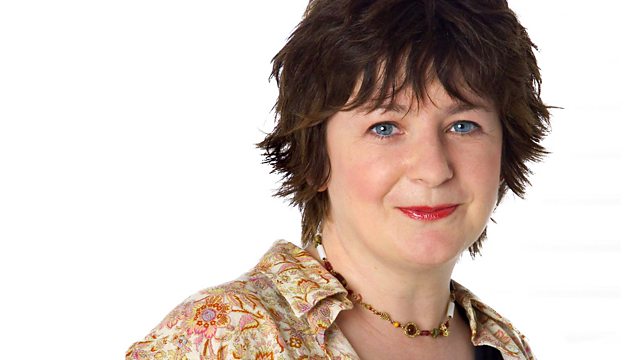 Weekend Woman's Hour
Highlights of this week's Woman's Hour programmes with Jane Garvey.
Maternity matters: have promises made on choice in childbirth been met? Impressionist Jan Ravens on how much we pick up from our parents; Dame Jane Goodall on her life's work in animal conservation; poet Ruth Padel on why she's turned to novel writing; the impact of the one child policy on China's gender balance; winning women's votes on education - who should run schools?
Last on