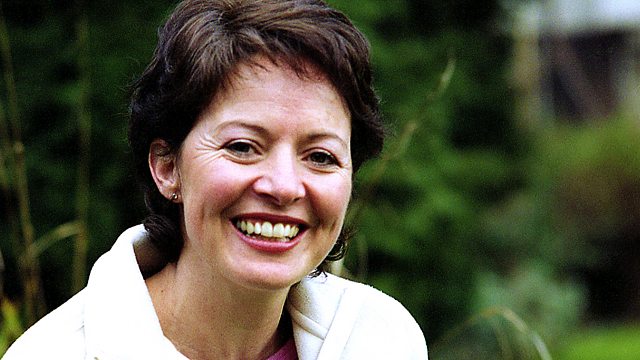 River Wandle
Listen in pop-out player
In the second of two programmes set within striking distance of the centre of London, Helen Mark seeks a sense of community and being 'away from it all' more usually associated with the countryside.
Among the people she meets on the banks of the River Wandle, which flows into the Thames in Wandsworth, are the journalist Richard Sharp who, among other things, harvest grapes from south London allotments and gardens to make a wine known as Chateau Tooting; Theo Pike of the Wandle Trust, which works hard to keep the river clean and full of fish; and anglers, gardeners and walkers who just love messing about on, in or by the river.
It can be a challenge; two years ago a chemical spillage from a sewage treatment works caused major pollution and thousands of fish were killed. There is an upside, though: as a result Thames Water has invested 500,000 pounds in the Wandle Trust's work.
Last on