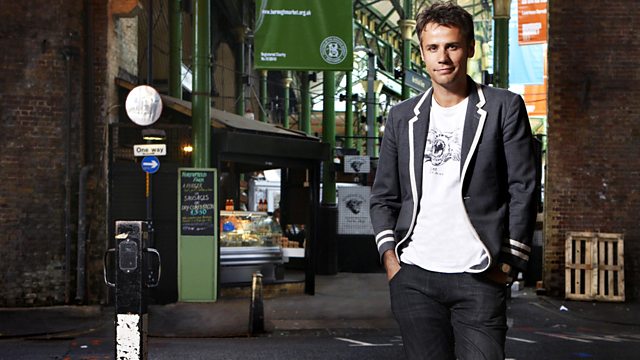 28/01/2010
News, sport, entertainment, and big guests, plus viewers' emails, texts and tweets.
Comedian and satirist Marcus Brigstocke talks about his critically acclaimed stage show God Collar, which is coming to London after a UK tour. Plus, Paul McKenna on his best-selling weight loss DVD and book, I Can Make You Thin - Love Food, Lose Weight.
The BBC's Director of London 2012 Roger Mosey responds to the National Audit Office's assessment of BBC spending.
Plus, Richard's team of resident experts solve listeners' dilemmas in the Help! phone in.
Last on