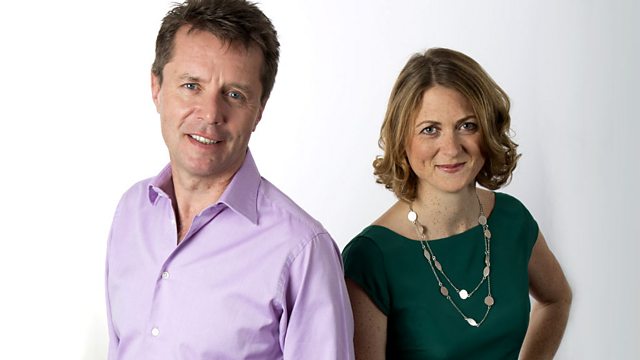 27/01/2010
Nicky Campbell and Shelagh Fogarty with the latest on the Iraq Inquiry. Contribution comes from from Philippe Sands, Professor of International Law, Oliver Kamm, columnist for the Times, and Sir Adam Roberts, Professor of International Relations at Oxford University, and co-editor of Documents on the Laws of War.
Harriet Harman and Theresa May discuss social inequalities and Radio Ulster's Will Leitch has the latest from Northern Ireland.
In tennis, 16 year old Laura Robson speaks to Vassos Alexander about making it to the quarter-finals of the girls' singles at the Australian Open.
Last on