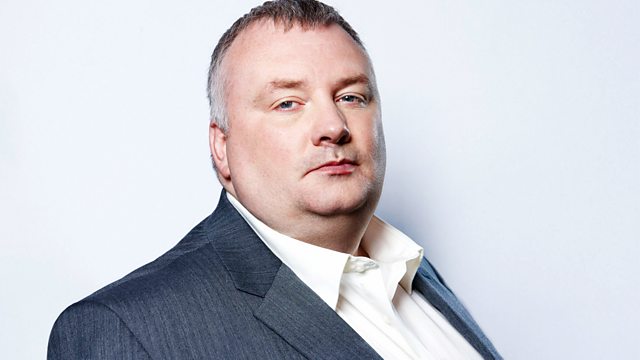 24/01/2010
Would you like to know if there's a sex offender in your area? The government is considering introducing Sarah's Law, which would give all parents in England and Wales the right to find out if someone they know is a sex offender.
Includes, Gery Kelly, Sinn Fein's junior Minister in the Office of the First Minister and the Deputy Minister and Gregory Campbell, the DUP MP for East Londonderry.
And Denis Avery, 91, who swapped places with a Jewish inmate to spy on Auschwitz, talks about meeting Gordon Brown on the 65th anniversary of the camp's liberation.
Last on