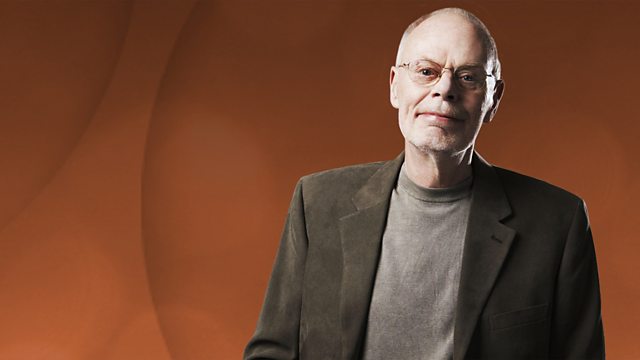 23/01/2010
Kate Walsh plays an acoustic session for Bob after midnight.
A 26-year-old from a sailing town in Essex who's been likened to Joni Mitchell, Kate Bush and Jane Austen, she's ferociously independent, in every sense.
Kate adores Debussy, studies cello, listens to classical music (and little else), bemoans the demise of vinyl and CDs (she finally got an MP3 player after her last album topped the download chart but rarely uses it), is entertainingly scathing about the conventional music industry ("it's fickle, selfish, impersonal and backstabbing") - and has established her own cottage industry to do it her way.
Most of her songs are about men. Specifically men who've messed with her emotions. "Yes, my heart is on my sleeve all the time. Writing songs about them is a sad process, but at the same time it's 'oh wow, look what I got out of that experience' and I feel better. And then I get on stage and re-live it all again ...".
Last on