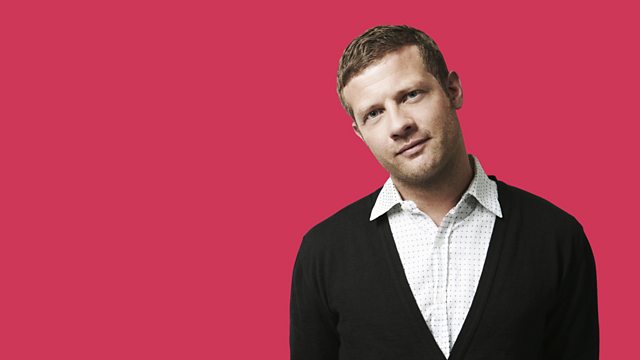 23/01/2010
This week, Dermot has live Saturday Sessions from the up-and-coming singer-songwriter Jonathan Jeremiah, Fyfe Dangerfield of The Guillemots and The Fun Lovin Criminals who are fronted by 6 Music's very own Huey Morgan.
Jonathan Jeremiah is London-born singer-songwriter, whose music has drawn comparisons with Ray Lamontagne, Cat Stevens, Nick Drake, and John Martyn. His debut album, Fool in Love, is set for release in the spring and features the talents of The Roots' bandleader Questlove, James Brown's legendary band The JBs and Bernard Butler.
And Bernard Butler links Dermot's session artists, with the Suede guitarist-turned-producer, having mixed two tracks on Fyfe Dangerfield's debut solo album. Called Fly Yellow Moon, much of the album was recorded in five days just before Christmas 2008 (in the same building where Fyfe recorded the first Guillemots E.P). He continues to work with Guillemots, and the band have tentatively booked the first studio dates for album number three.
Last on