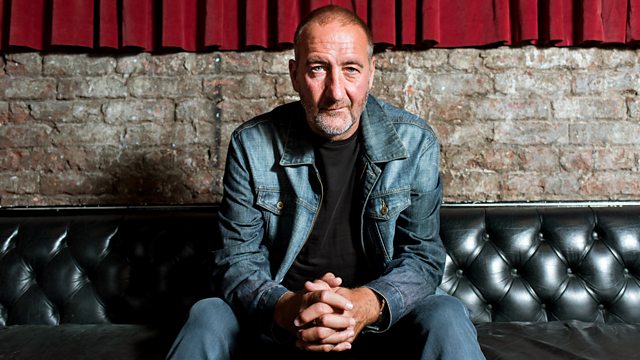 21/01/2010
Tonight live and loud in session we've got Brighton band Shrag. Their current single is called Rabbit Kids and Marc's been playing it to death .. he loves it.
The band are Andy - drums, Russell - bass, Stephanie - keys & vox, Helen - vox and keys and Bob - guitar & vox.
They've been on tour with The Cribs and have had some European dates. Marc will no doubt be delving deep to find all the back stage gossip ie who like's their feet rubbed with coconut milk before they go on stage (although I've just made that up!!!) you know what i mean.
Last on