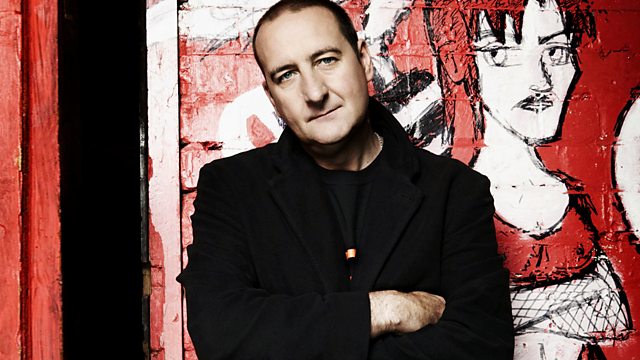 20/01/2010
In session tonight tune in for not only The Ralfe Band but also Laura Viers. Now there's exciting!
The Ralfe band are promoting the sound track to a film they've written called Bunny And The Bull.
The film is directed by Mighty Boosh director Paul King and features Noel Fielding and Julian Barrett and is, so the blurb says on the promotion material, a road movie totally based in a flat. Marc will delve deeper and get all the show biz gossip from the band.
The Ralfe Band have had two studio albums Swords released in 2005 and Attic Thieves released in 2008.
Laura's new album July Flame was released last week 11/01/09. This will be Laura's 7th studio album, her first one being released in 1999.
Laura Viers is an American singer songwriter who's visited Marc in the studio on more that one occasion and has always impressed with her gorgeous voice and great lyrics . She currently lives in Portland, which I believe can be as rainy as Manchester!
Laura is on the Bella Union Label which is always a stamp of approval as far as Marc's concerned.
Last on
Today's Most Popular Tracks
Most added tracks from this show