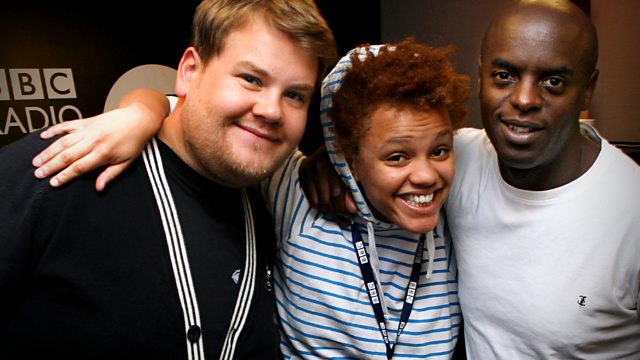 James Corden launches Sports Relief 2010 and Monique wins tickets to 1Xtra Alicia Keys Session
On today's show Trevor & Gemma gave away the last pair of tickets to 1Xtra's exclusive session with Alicia Keys. Monique from Welling Garden City was the lucky caller to win the tickets.
Plus James Corden passed through to launch Sports Relief 2010 with the 1Xtra Listeners, and had some interesting thought on why women should support there men in there gaming habits.
Last on