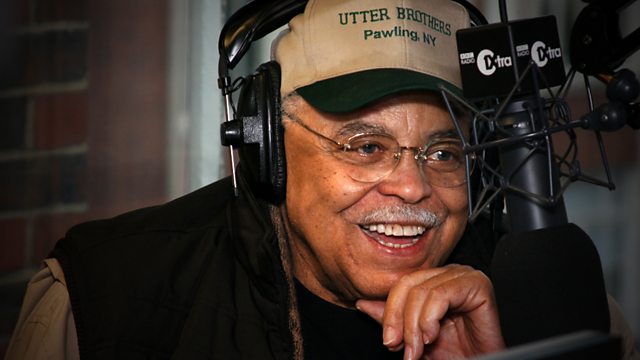 James Earl Jones, and unshaved legs!
The man behind the big voices of Darth Vadar & Musfafa (from the Lion King) is live with Max. He's joined by his co star Sanaa Lathan who both star in the west end show Cat On The Hot Tin Roof.
Today's One Word Review from Timbaland and Katy Perry got very mixed view and after pics appeared of comedienne Mon'ique with unshaved legs at this years Golden Globes Max asked to shave or not to shave?
Last on