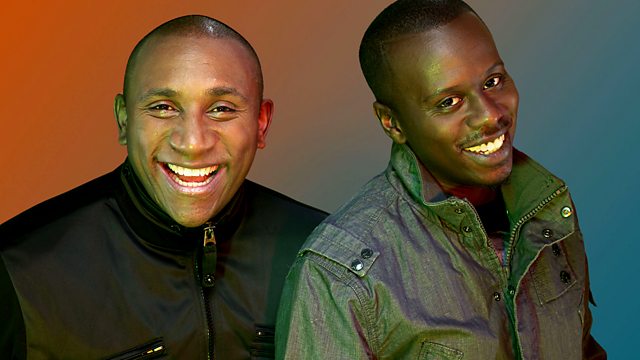 Mike & Treble T Are Always Laughing - Whats So Funny?
Playing Big tunes is a must!!
Jade's Thought Of The Day:
"Loving someone and pleasing someone are two different things"
Gave away more tickets for Alicia Keys, she will be doing a special performance at the famous Maida Vale studio's in London for 1Xtra and a selected audience.
Last on