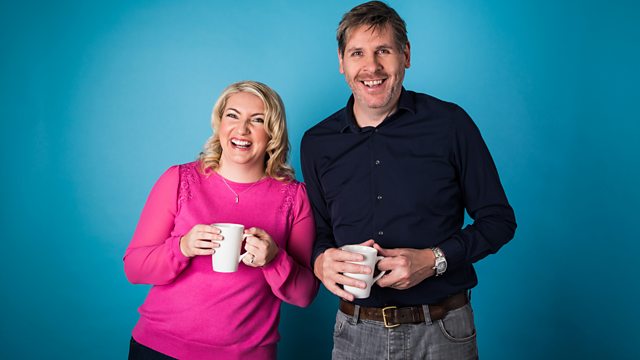 21/01/2010
Peter Allen and Anita Anand hear Lieutenant General Ken Keen, the leading US general in Haiti, stress the need to improve co-ordination so aid gets to those that need it.
Nick Hornby discusses the Baftas after the film he adapted for the screen, An Education, secures 8 nominations.
Plus, a report on one of the most statistically improbable games of cards. Dr Rhyd Lewis from the Cardiff School of Mathematics worked out there was a 1 in 61 billion chance of what occurred.
Last on