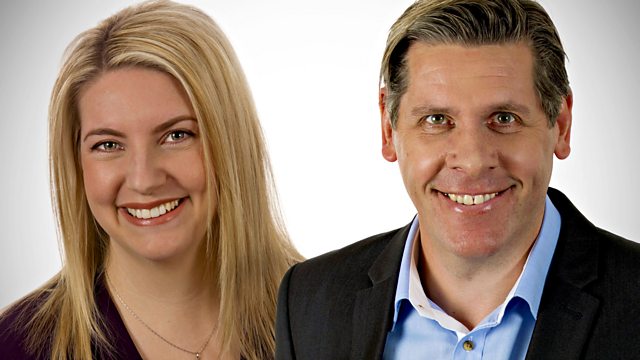 20/01/2010
As Munir Hussein walks free after having his sentence for attacking and seriously injuring a burglar reduced, Peter Allen and Anita Anand hear from his barrister on the impact the case has had.
Francis Inglis has been given a life sentence for injecting her brain damaged son with a fatal dose of heroin - we hear from her lawyer on why she will be launching an appeal.
Stephen Fry gives us his reaction to being nominated at the National Television Awards, including some uninvited opinions on Piers Morgan.
Finally, Liverpool's co-owner George Gillett comes out in support of his embattled manager Rafa Benitez.
Last on