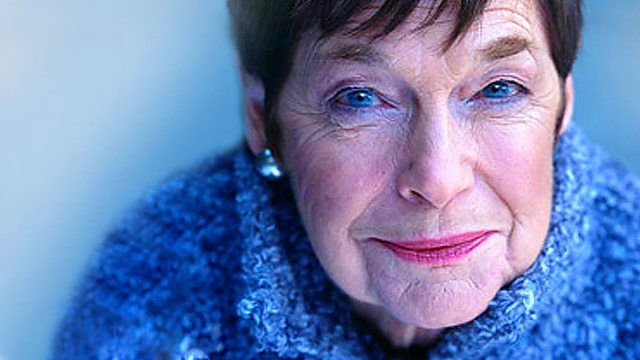 So Much Older Then
Journalist Katharine Whitehorn, now in her 80s, reviews archive recordings that span her lifetime in order to arrive at some conclusions about old age.
How long should we work and what should we do when we retire? Does age make us wise or merely boring? Should a woman fight the effects of age with facelifts and high heels? And when is it time to go?
An All Out production for BBC Radio 4.
Last on