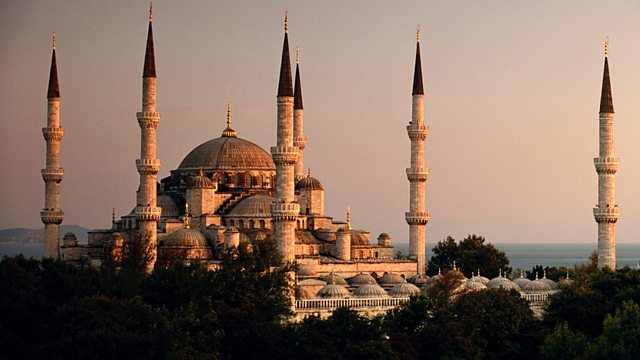 The Abyss as Viewed from Istanbul on 27th October 1962
Series of short stories marking Istanbul's tenure as European Capital of Culture in 2010.
By Maureen Freely. The Cuban Missile Crisis as viewed from the streets of Istanbul. As the world stands on the brink of annihilation, one city resident negotiates the fears and preoccupations of his lovers, friends and neighbours.
Read by Jimmy Chisholm.
Last on