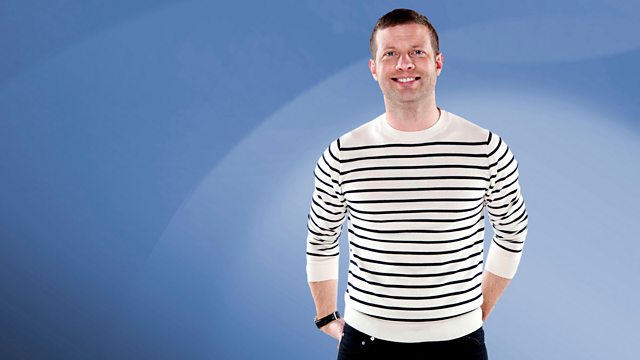 16/01/2010
This week Dermot is joined live in the studio by Scottish rock trio Biffy Clyro, Simon Neil and twins James and Ben Johnston, who started playing together in school back in 1995. United by a love of experimental rock and post-hardcore bands, along with bands like Guns 'N' Roses and Metallica, they quickly honed the Biffy sound they describe as "off-kilter tempos, itchy, unpredictable guitars, soulful choruses and feral screams, sewn together into a strange tapestry of sound".
The band's first three releases attracted a devoted fanbase, but 2007's Puzzle was their breakthrough release, which achieved gold sales aided by high-profile slots supporting Muse and the Rolling Stones. Their follow-up, Only Revolutions, was released in November 2009.
There's also new music from Los Angeles band Local Natives, who've drawn comparisons with Fleet Foxes, and have been touring as part of this year's NME Radar Tour.
Last on