FURTHER READING

Szechi, Daniel, 1715: The Great Jacobite Rebellion (Yale University Press, 2006)

Szechi, Daniel, The Jacobites: Britain and Europe, 1688-1788 (Manchester University Press, 1994)

Pittock, Murray, The Myth of the Jacobite Clans (Edinburgh University Press, 1995)

Pittock, Murray, Jacobitism (British History in Perspective) (Macmillan, 1998)

Bowie, Karin, Scottish Public Opinion and the Anglo-Scottish Union, 1699-1707 (Royal Historical Society, 2007)

Bowie, Karin, 'Public opinion, popular politics and the Union of 1707', Scottish Historical Review, vol. LXXXII.2, no. 214 (October, 2003)
Featured in...
Historical themes, events and key individuals from Akhenaten to Xenophon.

Browse the 17th Century era within the In Our Time archive.
In Our Time Downloads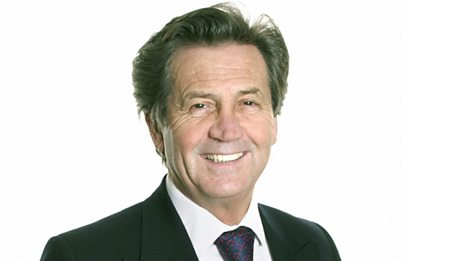 Every episode of In Our Time - available to download to listen to when & where you want.