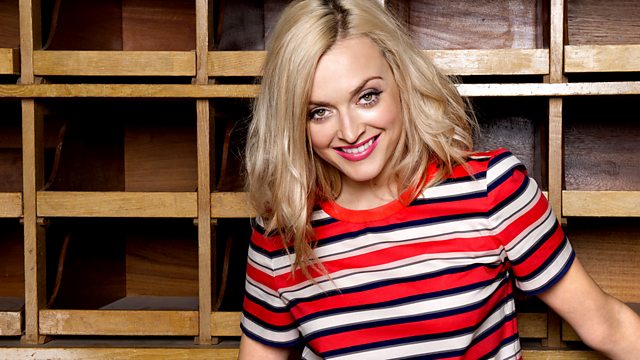 Thursday - Leona Lewis Live Lounge
Leona Lewis was in the Live Lounge today performing her single I Got You and a cover of Oasis' Stop Crying Your Heart Out.
Leona told Fearne she's a big Team Jacob fan after meeting Taylor Lautner while in LA. She's got loads of photos of him and now even owns a Taylor Lautner calendar.
She's recovered now after falling off a horse in California. Apparently she was dancing around LA with crutches on New Year's Eve.
Today's Music Generator was Wild Beasts – We Still Got The Taste Dancing On Our Tongues for Will in Sheffield.