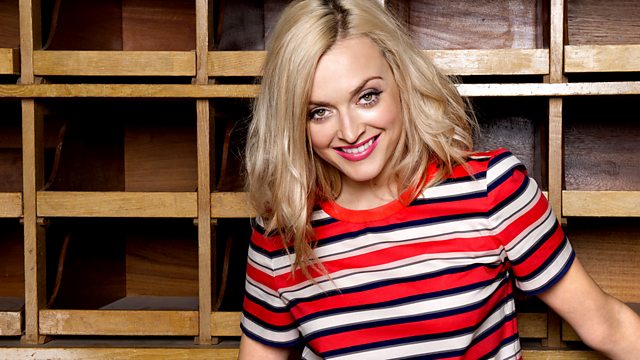 Friday - Lostprophets Live Lounge
The Lostprohets rocked the Live Lounge today with 'Where We belong' and a cover of Jay-z 'Empire State Of Mind'.
They recently went back to their old school to perform, which they found very weird. They even met their old caretaker and dinner lady who still work there.
Lee was their naughtiest of the boys at school – he once called the gas board saying there was a leak. He got in trouble when all the vans turned up with their lights flashing.
The boys say their choice of cover spoke to them in a dream and they just had to cover it!
In other news, Matt Edmondson is back with a look back at the Big Five from this week.
And we hit the old button on the Music Generator today. It churned out Elastica – 'Connection' for Kim in Kent.