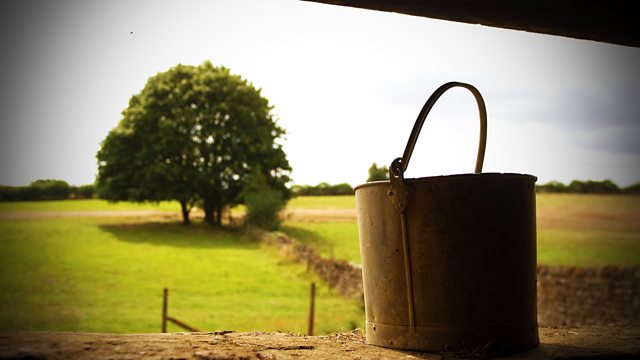 19/01/2010
Jazzer and Fallon lark about in her bedroom while getting ready to go out for a meal. Jolene overhears and takes Fallon to one side, advising her not to give Jazzer mixed messages. Fallon admits that although she's fond of Jazzer, she doesn't fancy him. Jolene tells her to be straight with him.
Later, when Jazzer tells Fallon she's looking gorgeous and that he's got a gift for her, Fallon interrupts him. Although he's her best friend, that's all he'll ever be. Stoic Jazzer gives her the gift anyway. Fallon's touched to find a jewelled memory stick necklace with all The Lies' best tracks on it.
Annette bumps into Leon in Borchester. When she tells him to leave her alone he asks what the problem is. He thought they'd had fun together. Annette explodes when he asks her for a drink and to spend the night with him. He's ruined her life. She never wants to see him again! Leon says that suits him fine.
Later Annette tells Helen she's going to have the abortion. Helen says that although she's sad, she's not angry. Annette asks Helen to support her through it.
Episode written by Tim Stimpson.
Last on