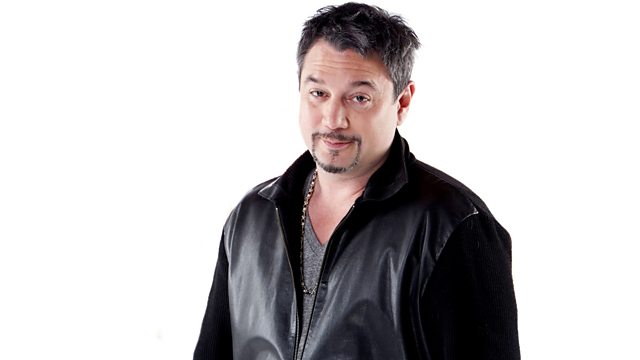 10/01/2010
Fun Lovin' Criminal Huey Morgan continues to see in 2010 with some of his favourite Hip Hop artists.
One of the original turntablists, co-founder of the Beat Junkies and a collaborator with Madlib and J Dilla, J Rocc raids his impressive record collection as he continues his residency on Sharing Is Caring.
From Old Skool to New School Huey will also be chatting to one of Britain's hottest new hip-hop artists, Mercury Prize Winner Speech Debelle. Inspired by fellow South London artist Ms. Dynamite, the last female to win the Mercury Prize in 2002, Speech exploded onto the British music scene with her debut album 'Speech Therapy' back in June 2009. From homelessness to record industry honors and then press backlash it's been a rollercoaster few years for the 26-year old, Huey finds out how she's coping, what her plans are for 2010 and her second album and how she patched things up with collaborator Roots Manuva.
Plus we'll have another Slack Sabbath tune to kick back and unwind to on your Sunday afternoon.
Last on