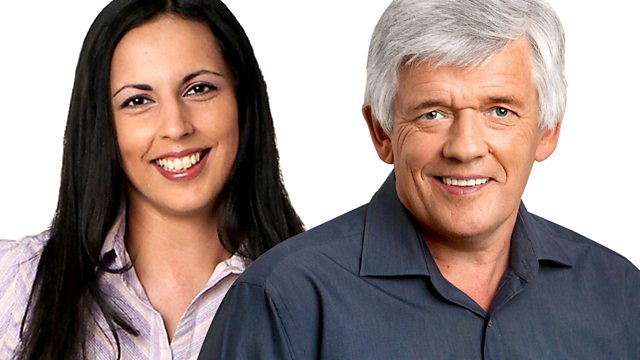 12/01/2010
Aasmah Mir and Peter Allen with the latest news, sport and travel updates.
Alastair Campbell says he "defends every single word" of the dossier on Iraq's weapons of mass destruction. Our chief political correspondent John Pienaar hears from those who sat through today's cross-examination at the Iraq Inquiry.
Police are abusing anti terror laws to stop and search people without good reason, according to the European Court of Human Rights. We hear from one of the campaigners who took the case to court.
In sport, Bob Wilson tells us why Sol Campbell can still be a success at Arsenal three and a half years after he last played for the club.
Last on