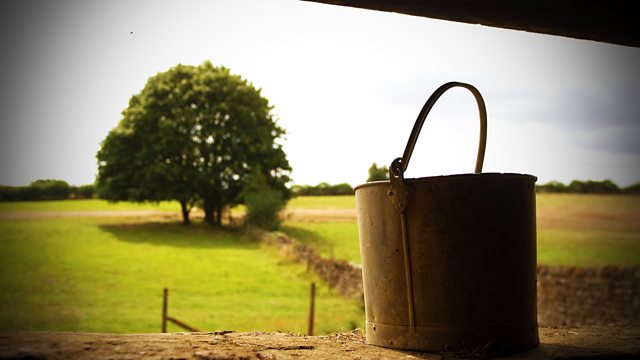 17/01/2010
Fallon and Jazzer have fun at Laser Quest but are surprised when they bump into Pip and Jonathan with some friends. They comment on Pip's striking new look although afterwards Jazzer tells Fallon he's not impressed by it.
Later on they spy Pip leaving, looking miffed with Jonathan, and speculate they must have had a row. When the game's finished Fallon hugs Jazzer telling him she's had a brilliant time. They arrange to go out for a curry on Tuesday.
Nic and Ruth chat about Susan's worries over her future at the shop, although she has got a job interview tomorrow. Mia and Jake are delighted to see Helen, who's out walking with Annette, and demand that she comes with them to the playground. While Helen plays with them, Annette and Nic chat about motherhood. Nic says that although sometimes it's hard work she wouldn't have it any other way. And now she's met Will - you never know how things will turn out, do you?
Later subdued Annette tells Helen she was great with the kids, but when Helen says Annette would be just as good, Annette's dismissive. Helen clarifies that she just meant you just never know if you're cut out for it unless you try.
Episode written by Tim Stimpson.
Last on
Countryside Insights from The Archers