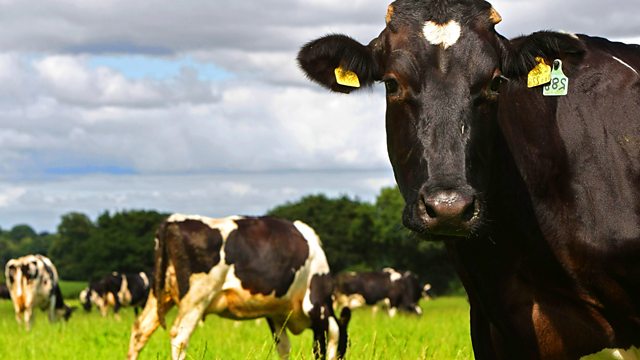 17/01/2010
Listen in pop-out player
Caz Graham travels to Wales to find out why an artist is building a house out of wool.
For many centuries, wool was the UK's most important export and the cloth trade led to the development of many of the nation's industrial towns. One of those is Newtown in Mid Wales. Among other things, they produced flannel and apparently even Queen Victoria ordered her garments from there. However, the market for wool has seen a massive decline. To highlight this decline, artist Steve Messam is using 300 white fleeces from the local breed of sheep, the Kerry Hill, to clad a traditional timber-framed building.
Steve's work is part of an exhibition called Beyond Pattern from a Newtown Gallery and 'Clad' aims to 'investigate and celebrate the cultural and industrial heritage of the area'. He wants to demonstrate how the wool has been an important part of the fabric of the built as well as rural environment here. Caz helps build the house of wool and investigates how the decline in the wool trade has affected those who live and work in the area.
Last on