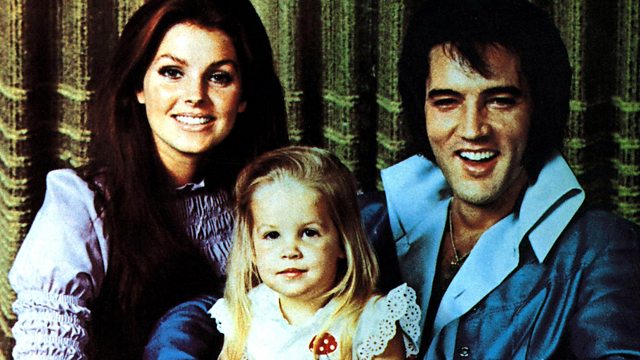 Elvis by the Presleys Uncut
The story of Elvis's life and career told by those who knew him best, his family - an intimate portrayal of his private life with performance footage, home movies and personal photographs. Featuring revealing interviews with his former wife Priscilla, their daughter Lisa Marie and other members of Elvis's close circle of family and friends, it charts the singer's life and key relationships from 1959 to his death in 1977.
Insights from the family and rare archive materials vividly illuminate his life after the army, early years at Graceland with Priscilla, his interests, holidays and life on tour with the 'Memphis Mafia'. Elvis's career ups and downs, the breakdown of his marriage, his personal qualities and frailties are all brought to light as the Presleys reflect with candour on his life and enduring legacy.