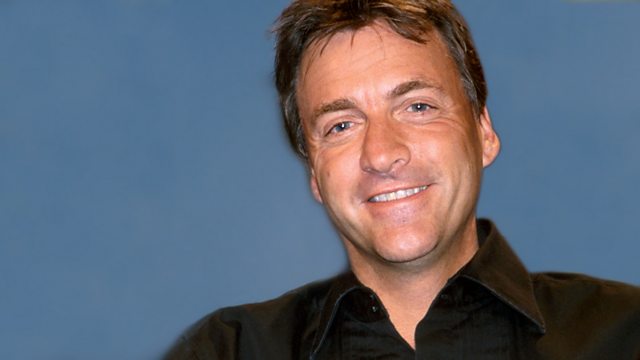 09/01/2010
Richard Madeley sits in for Zoe this week.
Hilary Oliver has been to see James Cameron's sci fi blockbuster 'Avatar' in 3D starring Sigourney Weaver & the John Lennon biopic 'Nowhere Boy' at the Cinema, plus the remake of 'The Taking of Pelham 123' starring John Travolta and Denzel Washington on DVD and all the Doctor Who Specials starring David Tennant on Blu Ray.
So join Richard for all that and the best TV films in 'Here Comes The Weekend' after 7am.
Last on