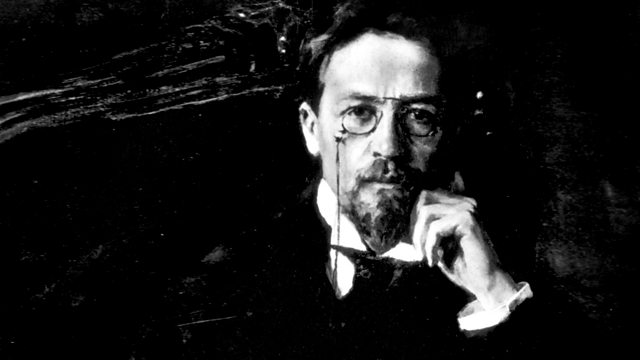 To Chekhov's Memory
By Alexander Kuprin.
Structured around 'a day in the life', this essay provides a unique contemporary perspective on Anton Chekhov in his later years. The author Alexander Kuprin paints a vivid a picture of Chekhov's life in Yalta - the regular visits from aspiring writers, his sensitivity to critics, and Chekhov's uneasy relationship with his two dogs - Tusik and Kashtan.
Alexander Kuprin was a hugely popular writer in pre-Revolutionary Russia. Tolstoy hailed him as the natural successor to Chekhov, and Nabokov styled him as a Russian Kipling - as well as writer, he was a pilot, explorer and adventurer.
Read by Ben Whishaw.
Produced by Sasha Yevtushenko.
Last on