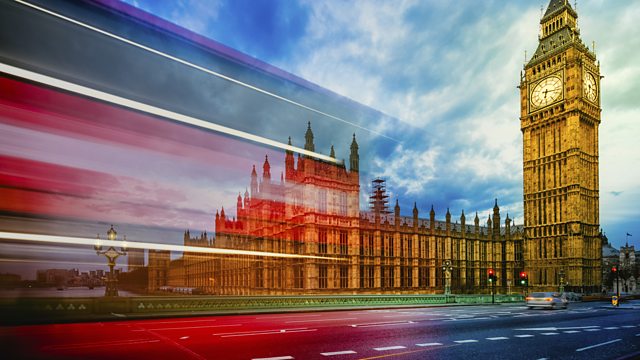 16/01/2010
Listen in pop-out player
Jackie Ashley looks behind the scenes at Westminster.
Alastair Campbell, giving evidence to the Chilcot Inquiry on Iraq, said he stood by everything he had done as the prime minister's head of communications in the run up to war. Denis MacShane, a minister in the Foreign Office at the time, and Norman Baker, a Liberal Democrat opposed to the war, evaluate the strength of his testimony.
Bankers' bonuses are still causing the government embarrassment. Angela Knight of the British Bankers' Association says they are necessary to maintain a successful banking industry in Britain, while Michael Fallon, Conservative member of the Treasury Select Committee, thinks they are a gross misuse of taxpayers' money.
Also in the programme: accountability of cabinet ministers in the House of Lords (Lord Tyler and Peter Luff MP discuss), and snow chaos - should the government have done more? Justine Greening (Conservative) and Phyllis Starkey (Labour) discuss.
Last on