FURTHER READING

Buck-Morrs, Susan, The Origin of Negative Dialectics (Free Press, 1979)

Wiggershaus, Rolf, The Frankfurt School (MIT, 1995)

Kellner, Douglas and Bronner, Stephen, Critical Theory and Society: A Reader (Routledge, 1989)

Jay, Martin, The Dialectical Imagination: A History of the Frankfurt School and the Institute for Social Research 1923-1950 (University of California Press, 1996)

Leslie, Esther, Walter Benjamin: Overpowering Conformism (Pluto, 2000)

Leslie, Esther, Walter Benjamin (Reaktion, 2007)
Featured in...
Browse the 20th Century era within the In Our Time archive.

From Altruism to Wittgenstein, philosophers, theories and key themes.
In Our Time Downloads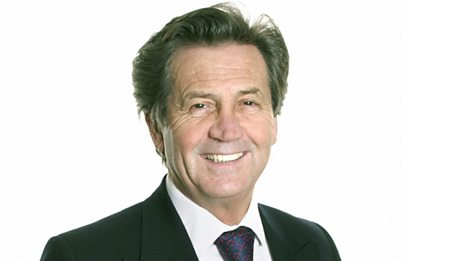 Every episode of In Our Time - available to download to listen to when & where you want.