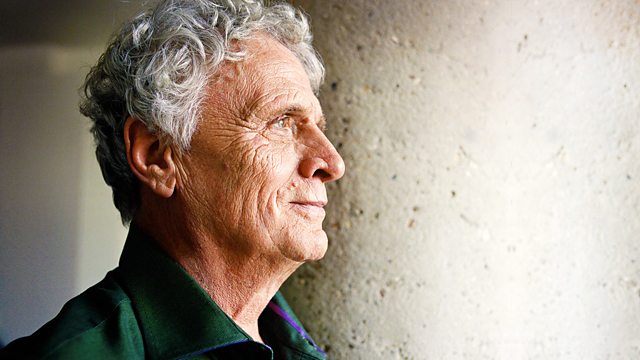 13/01/2010
Listen in pop-out player
Professor Jytte Klausen maintains that the crisis following the publication of cartoons depicting Mohammed in the Jyllands-Posten newspaper in Denmark back in 2005 was stirred up by different sets of people all with something to gain from precipitating a crisis.
Her detailed analysis of the course of events claims to show that irresponsible newspaper publishers, vested interests in elections in Denmark and Egypt, and later Islamic extremists seeking to destabilise governments in Pakistan, Lebanon, Libya and Nigeria all played a part in orchestrating the upset.
Also, Laurie Taylor talks to Les Back and Mike Robinson, editor of The Framed World: Tourism, Tourists and Photography, about the hidden significance of holiday snaps. What are people hoping to achieve when they 'capture' a scene and what does the holiday pose tell us about modern mores?
Last on