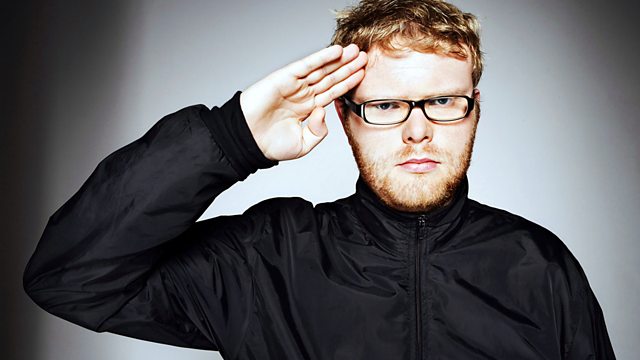 Huw Stephens in Venezuela
In the second part of our International Radio 1 series, Huw Stephens takes the trip of a lifetime to the Venezuelan capital, Caracas.
On his mission to explore the city's music he comes across the pirate cd markets, discovers an underground Venezuelan dubstep scene, and ends up in the most dangerous shanty town in Caracas, talking motorbikes with the teenagers from the barrios. And meeting a monkey. Yes, an actual monkey.
Finally, he gets to feel a bit like Pete Tong as the police stop the traffic and close off the street for him to dj the gig of his life at a Venezuelan street party.