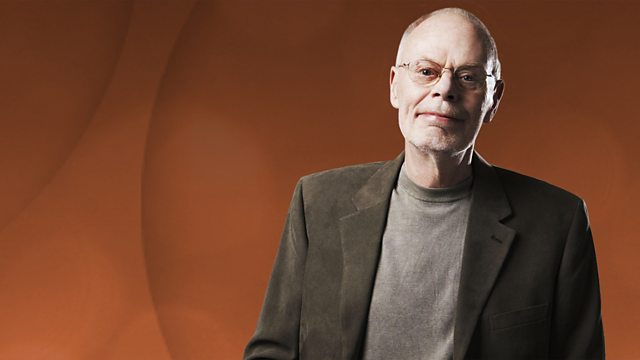 09/01/2010
Tonight's after midnight session guests, the beautifully atmospheric The Low Anthem ,started out in 2006 as a collaboration between Ben Knox Miller (a folk musician, poet and painter from New York State's Hudson River Valley) and Jeff Prystowsky (jazz bassist and baseball scholar from New Jersey).
The place was Providence, Rhode Island, a post-industrial city reborn as a college town and artistic hotbed.
Attending Brown University, the two bonded as DJs on Radio Station WBRU's freeform graveyard shift in rural Connecticut where their mutual interests in Americana and baseball (amongst many other topics) necessitated the formation of the band. They began collaborating with classical composer Jocie Adams at Brown University in November 2007.
Last on