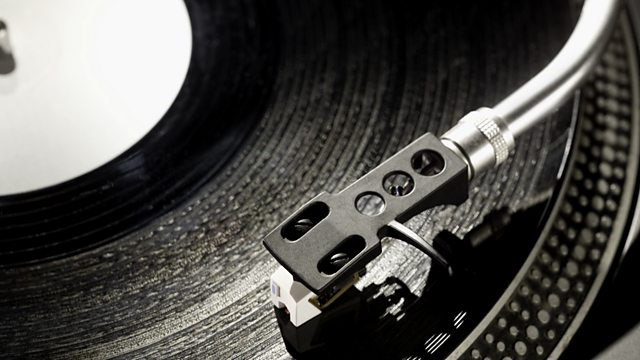 26/12/2009
On the next edition of The Record Producers, Richard Allinson and Steve Levine look at the work of a singer, songwriter and producer who was instrumental in establishing Motown Records and is now beginning his sixth decade in the record industry, Smokey Robinson.
Smokey was one of the key people Berry Gordy relied on in the early days of Motown. He wrote and produced for several acts on the label, including Mary Wells, Marvin Gaye, The Temptations and his own group, The Miracles.
Smokey talks about his career to date and, as is usual for this series, Steve Levine analyses some of the original multi-track recordings Smokey produced. These include his recording with The Miracles, More Love; and his epic solo track from the mid-70s A Quiet Storm.
Last on