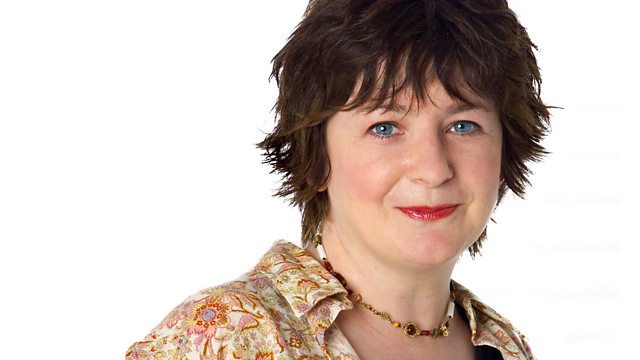 Weekend Woman's Hour
Highlights of this week's Woman's Hour programmes with Jane Garvey.
Ruthie Henshall on Chicago and living with fame; can your relationship ever recover from infidelity?; the American schools' experiment on longer days in school and why it might work here; poet Sinead Morrissey on what inspires her; eavesdropping on dads who do the childcare; and wooing women voters - what would sway how you vote?
Last on