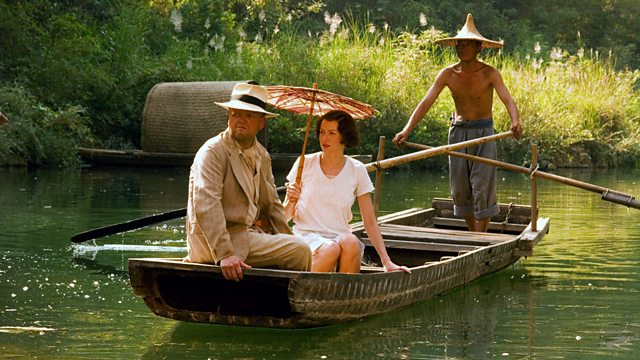 The Painted Veil
China, 1925. A reserved young doctor falls for an attractive socialite. However, her motives for marrying him prove more pragmatic than passionate, and in Shanghai she takes a lover. As a result, the doctor volunteers to help in a remote village stricken with cholera, where the couple's relationship comes under even greater pressure.
Emotional drama based on the novel by W Somerset Maugham.
How long is The Painted Veil available on BBC iPlayer?
This programme is only on BBC iPlayer for 7 days after broadcast. We always aim to offer our programmes to stream for 30 days; however for a number of reasons including technical problems, legal or contractual issues this isn't always possible.
Credits
| Role | Contributor |
| --- | --- |
| Kitty Fane | Naomi Watts |
| Walter Fane | Edward Norton |
| Colonel Yu | Anthony Wong |
| Waddington | Toby Jones |
| Mother Superior | Diana Rigg |
| Charlie Townsend | Liev Schreiber |
| Te-Ming | Bin Li |
| Mr Garstin | Alan David |
| Mrs Garstin | Maggie Steed |
| Leona | Zoe Telford |
| Director | John J Curran |
| Writer | Ron Nyswaner |
| Author | W Somerset Maugham |
| Producer | Sara Colleton |
| Producer | Jean-Francois Fonlupt |
| Producer | Edward Norton |
| Producer | Naomi Watts |
| Producer | Bob Yari |
| Composer | Alexandre Desplat |
| Director of photography | Stuart Dryburgh |