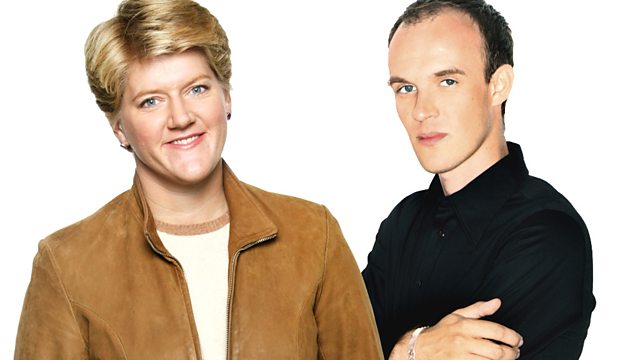 03/01/2010
Clare Balding and Colin Paterson with news that Britain and the US will jointly fund a counter-terrorism operation in Yemen.
Barack Obama has been President for a year - Karin Robinson, Vice Chair of Democrats Abroad UK, and Will Inboden, a former official with the Bush Administration, analyse his performance.
And Cleo Rocos celebrates the return of Celebrity Big Brother.
In sport, Phil "The Power" Taylor talks about his preparations for another PDC World Championship final.
Last on