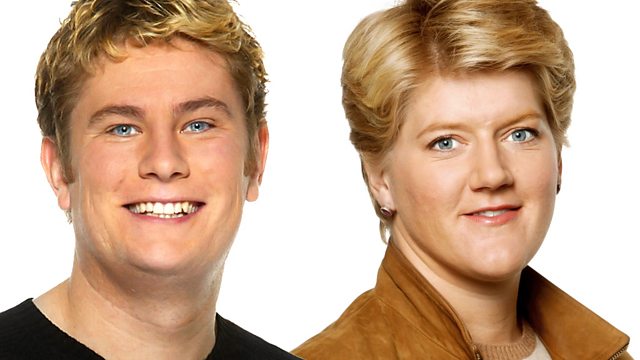 02/01/2010
Clare Balding and Phil Williams with news that police in Denmark have shot a man in the home of Kurt Westergaard, the cartoonist who depicted Mohammed with a bomb in his turban.
Includes hostage negotiator Dr James Alvarez on Peter Moore's return to the UK and Suzi Quatro on Elvis and her fan worship of him.
In sport, a look ahead to the FA Cup 3rd round.
Last on