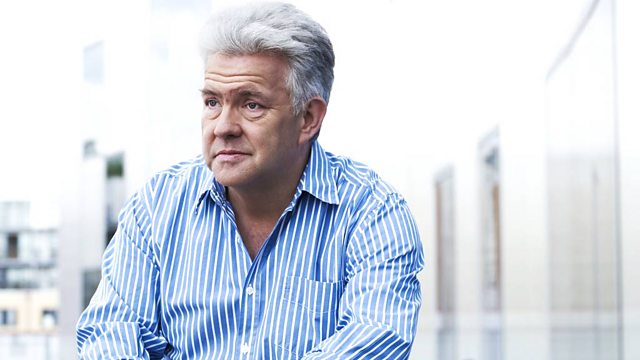 David Crystal/Simon Barraclough/Darrell Lloyd/Science Writing/Bestsellers of 1910
How big is your vocabulary?
Linguistics expert Prof David Crystal responds to recent reports that teenage vocabulary can be limited to as little as 800 words, and sheds light on how vocabulary size can be measured.
In memoriam Tsutomu Yamaguchi
Poet Simon Barraclough pays tribute to the sole survivor of the Hiroshima and Nagasaki atomic bomb blasts, who has died aged 93.
Darrell Lloyd
Previous Verb competition winner Darrell Lloyd introduces 3 pieces of flash fiction (tiny short stories) - Fresh Bullet Holes, Love Story and The Edge of the World.
Science Writing
Botanist Sandy Knapp and space scientist Maggie Aderin-Pocock recommend the best scientific books for the lay reader.
Bestsellers of 1910
Phil Stone, Charts Editor of The Bookseller, takes a look at the most successful books in the UK and US a hundred years ago.
Last on