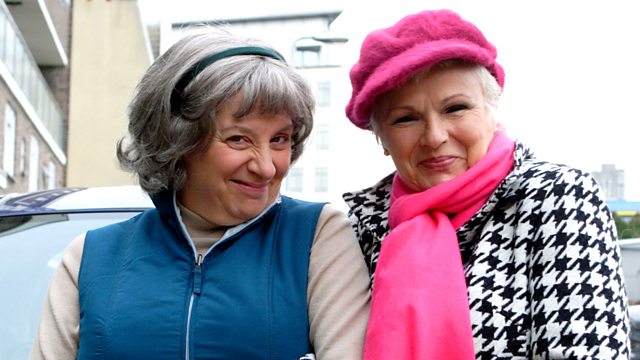 Victoria Wood: What Larks!
The making of Victoria Wood's Mid-Life Christmas.
Victoria herself is our guide as she delves into the making of her Christmas special. With exclusive behind the scenes footage and interviews, this is a Christmas bonus for everyone who loved Lark Pies to Cranchesterford and the Midlife Olympics.
Victoria also reveals the secrets backstage at the most lavish ever performance of the Ballad of Barry and Freda...