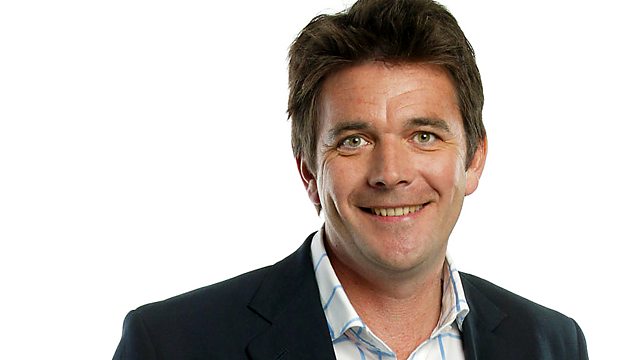 Tuberculosis
Listen in pop-out player
Tuberculosis is thought of as a disease of the past, but in our British cities it is still very much a fact of life. Dr Mark Porter hears from Natalie, a 24-year-old mother of two, who has had successful treatment for TB in her kidneys. Doctors think she may have caught it when she was working in a care home.
The treatment for TB involves at least six months of taking a number of different antibiotics. The experts explain how - although it's difficult for patients to keep taking them once they start feeling better - it's crucial to be cured, and to avoid resistant strains of the disease from developing.
The BCG vaccine is not routinely given these days. Instead certain 'at risk' communities are targeted. Teenagers on gap years, who may not have been vaccinated, might want to think about getting the vaccine which will offer them protection against TB on their travels.
Last on