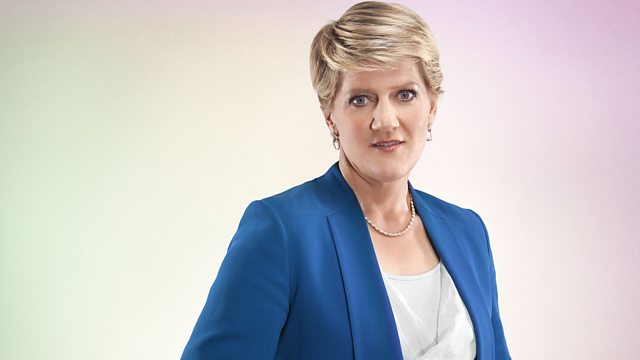 03/01/2010
Each week Aled Jones plays tracks from a broad musical spectrum that celebrates both our choral traditions and the vibrant world of modern music, as well as spiritually uplifting and reflective music.
In the first programme of the new year, Aled says Good Morning Sunday to Roy Hattersley, former Deputy Leader of the Labour Party, author and journalist. Lord Hattersley talks to Aled about his reverence for England, and how he sees himself as a "different sort of patriot". His latest book explores the English countryside and character, celebrating the crumbling churches, Victorian architecture, the magnificent countryside and the vagaries of local customs.
And Becky Silver discusses the week's news from a faith and ethics perspective and gives the Moment of Reflection.
Last on